Text2Car attended 2-Day Moso Conference in...
Developed great new contacts and innovations to add to the #Text2Car family
Media Release - June 1, 2012
FOR IMMEDIATE RELEASE - June 1, 2012 Disruptive New Technology Upsets Car Starter Industry Text2Car technology starts vehicles with or without previously installed remote starter Saskatoon, SK - Nationally-acclaimed Text2Car announced today the release of three innovative new products, exclusive for GM vehicles, with functionality and price points that will be highly attractive to dealerships...
Text2Car In The Running for Abex Award - Best New...
Text2Car Radio Interview on Magic 98.3 Discussing...
4 tags
Made It Out Of The Dragon's Den!!!
It was amazing!! I was pitching in the Den for 45 minutes, on a TV show that I have watched for 5 years. It was a great day and an even greater experience! It was all pretty cool. I had the new Dragon, Bruce Croxon get into the car I brought for the show (thanks to Darryl and Leanna!), and locked the doors pretending to be a 5 year old. He was a "very" bratty 5 year old as he kept...
What Text2Car & Kleenex Have In Common....
A friend of mine was at a Chevy Dealership the other day and overheard an interesting conversation. The Sales Guy was explaining how GM OnStar's new Smartphone app worked. The customer then responded by saying "You mean like Text2Car?" Text2Car, becoming synonymous with remote vehicle control, one customer at a time. Great …. Now I can't get this stupid grin off my...
Text2Car founder Vince Hardy is interviewed on...
"Hello, First of all I want to thank you for the time you took with me on the..."
– New Customer that bought 2 Text2Car systems
"I never thought I would say this but I love this weather,with text2Car -30 is..."
– Chris T.
Text2Car Nominated Best New Product of the Year
Text2Car has just been nominated in the Best New Product and Best New Business categories of the year at the SABEX Awards. http://www.saskatoonchamber.com/content.php?page_id=90
"Shirley M. I now have Text2Car - Absolutely Amazing, Sitting at home and my car..."
Text2Car January Contest Winner!!
Tracy Woodward !!! Congratulations on winning a Text2Car Remote Car Starter System !! Tracy's name was drawn because she "liked" Text2Car. Later today we will provide all of you with a new contest … it's kinda like "Spot Waldo". Tracy, to collect your prize please send us a private message with your contact info. Congrats again to you Tracy...
3 tags
Hand it to Text2Car for remote starter
By Scott Larson, The StarPhoenix January 15, 2011 Vince Hardy wants everyone who owns a cellphone to be able to remotely start their car with a simple text message. The founder and owner of Text2Car said he has developed a device that remotely starts a car or unlocks doors from any distance through a simple text message. The user can also send texts — via cellphone or computer...
DID YOU KNOW?.....
More than 7 trillion Text Messages will be sent in 2011: ABI Research Mobile Marketing Magazine - Dec. 30, 2010
Remote Car Starter Myths
Remote car starters are probably one of the least understood products that a 12 volt retailer sells. There seems to be a lot of bad information floating around. I wanted to take a few minutes and dispel some of the myths about remote car starters: Remote Car Starters Will Void My New Car Warranty - Nothing could be further from the truth! The Magnuson-Moss Warranty Act of 1975 forbids a ...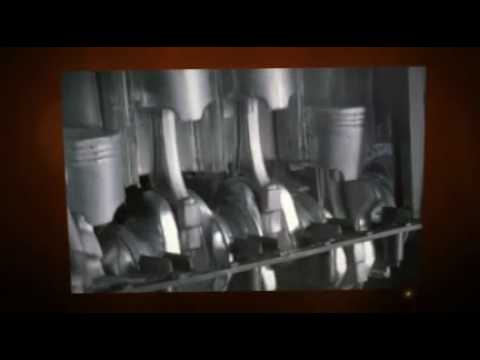 Now Wouldn't a Text2Car Be Easier ... and Less...
A Washington man, Amal Graafstra, has had an RFID chip implanted in his left hand, with plans to automate such functions as unlocking his car door, unlocking his house door, and logging on to his computer.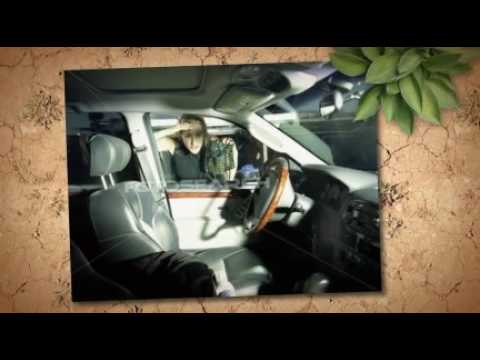 1 tag
"DID YOU KNOW?…… According to Environment Canada, Winnipeg is the..."
– http://en.wikipedia.org/wiki/Winnipeg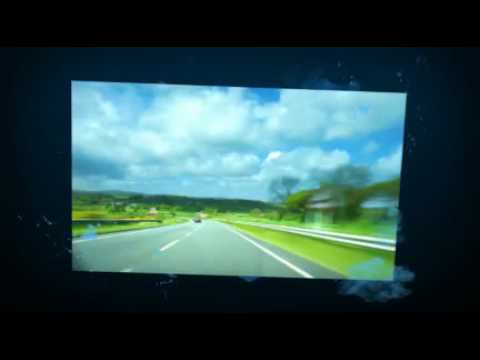 5 tags
"fyi - last week i used my text2car when my plane landed and my suv was warm when..."
– Barry M
6 tags
Teen speeder fears wrath of mom
COBOURG — The ticket was painless, but a son couldn't face his mother's wrath after he was charged under the stunt driving legislation and her car was impounded for seven days.  "I haven't called her yet, I don't know what to say," the 18-year-old from Whitby, who wouldn't give his name, said. A tow truck was hooking up the car shortly before...
2 tags